Please be aware: we don't offer the walk in consultations anymore. This won't return either.
Welcome
Welcome to the website of General Practice Michiel Boersma.
Here you can find informatie about our practice, the employees and how to reach us. You can also find various forms which allow you to arrange certain things online.
Through our patient portal you can make an appointment via our web agenda and, if you have an account, use our e-consultation or ask for a refill of your prescriptiom. From december 2020 you can also access your medical file through this. Note: from 12-11 we have a new patient portal: https://hapmb.uwzorgonline.nl/
You have to registrate yourself through the new patient portal to get access to al things named above.
Our aim is to provide optimal and accessible care to our patients.
We currently are open for new registrations.
 
Gezondheidscentrum Casa Cura (health center)
The practice is part of Gezondheidscentrum Casa Cura (health center). In our center we work closely with primary care providers and Apotheek Casa Cura (pharmacy).
Travel Doctor Hilversum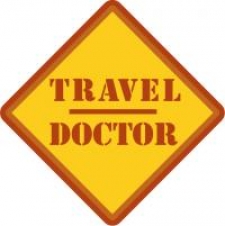 Also we are the Travel Doctor location for the Hilversum region. You can come to us for travel advice and - vaccinations. To make use of this you do not have to be registered at our practice.
If you have questions about our practice, the website or its functionalities, please feel free to contact us.
We are happy to be of service to you.